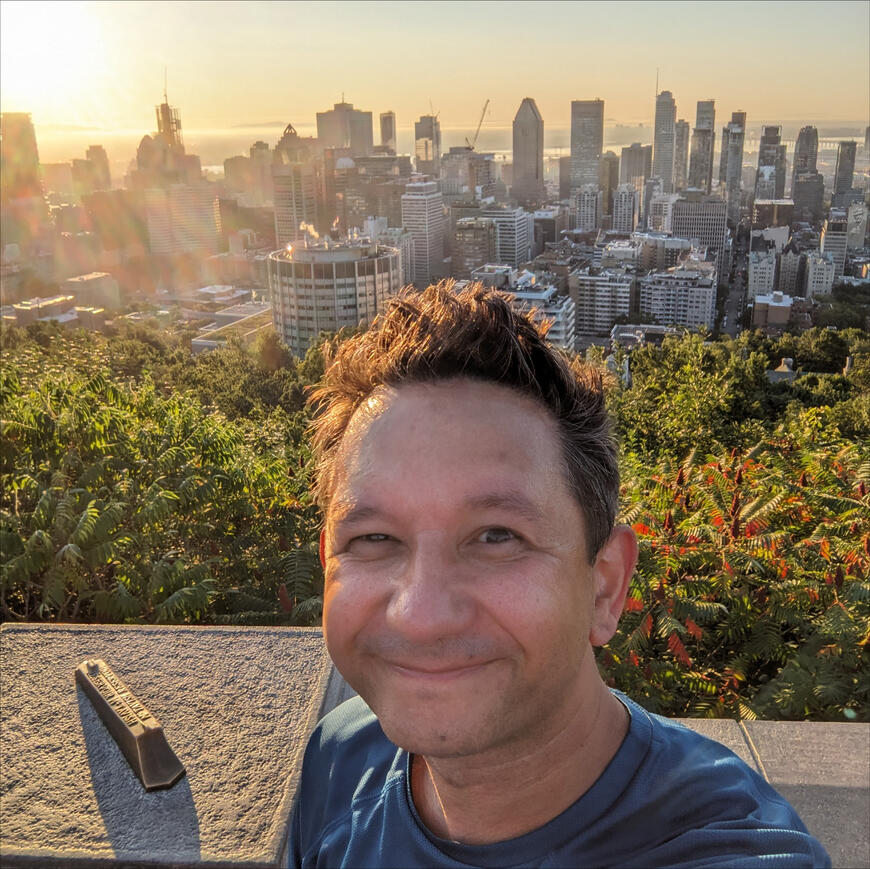 Steve Jalim
---
Webapp developer and technical lead.
Python and Django specialist.
I love making things.
---
"Steve is one of the most talented, committed and capable tech leads I have ever worked with. His incredible work ethic, expertise in technology and unique ability to assess a problem from multiple points of view have been instrumental."
Shib Mathew – CEO, YunoJuno
"Steve is one of those rare people that have a combination of great software development skills as well as fantastic 'soft' skills. He is the sort of glue that keeps good teams together."
Eleni Lixourioti – Senior Software Engineer, Remote
"Steve has an exceptional tech brain but remains one of the warmest, friendliest people you'll ever meet. He's one of the best tech leads I've ever worked under"
Marcel Kornblum – Head of Innovation and Technology, Economist Impact
"Steve not only built robust, complex software, but approached the task with a level of care, diligence and emotional investment that I wouldn't always get from a full-time employee. He is clear-thinking, supremely amiable and extremely capable."
Nick Thistleton – MD, Lucky Voice
About
I'm Steve Jalim, a UK-based software developer. I work at Mozilla.I'm experienced in building and leading the development of high-quality full-stack webapps, using distributed teams and modern, agile project management techniques.My go-to technologies include Python, Django, Javascript, Postgres and Redis.I also literally wrote the book on being a freelance developer.